Nyali is a residential area in Mombasa County. It is connected to Mombasa via the Nyali Bridge.
In recent years, this town has become a popular destination for most international and domestic tourists.
Nyali has beautiful guest houses and posh residential houses. It also has the best clubs and Lounges in Mombasa County to serve everyone looking to party. Here are the best ones;
1. Noons Club
Noons Club is located at Nyali Sun Africa Beach. Despite being one of Mombasa's oldest clubs, it still got it.
Noon is flooded with people of different ages and races looking to party. You do not have to worry about your safety. They have top-notch security measures.
They offer the best sea delicacies and Swahili cuisine. After engaging in their delicacies, you will choose a drink from their arranged array of drinks.
2. B-Club Mombasa
If you want to party on a private beach with a spectacular view, you must visit B-club Mombasa.
It is strategically positioned at the beach, hence giving the best beach parties.
It has previously been named and awarded best as the most luxurious Club around Nyali.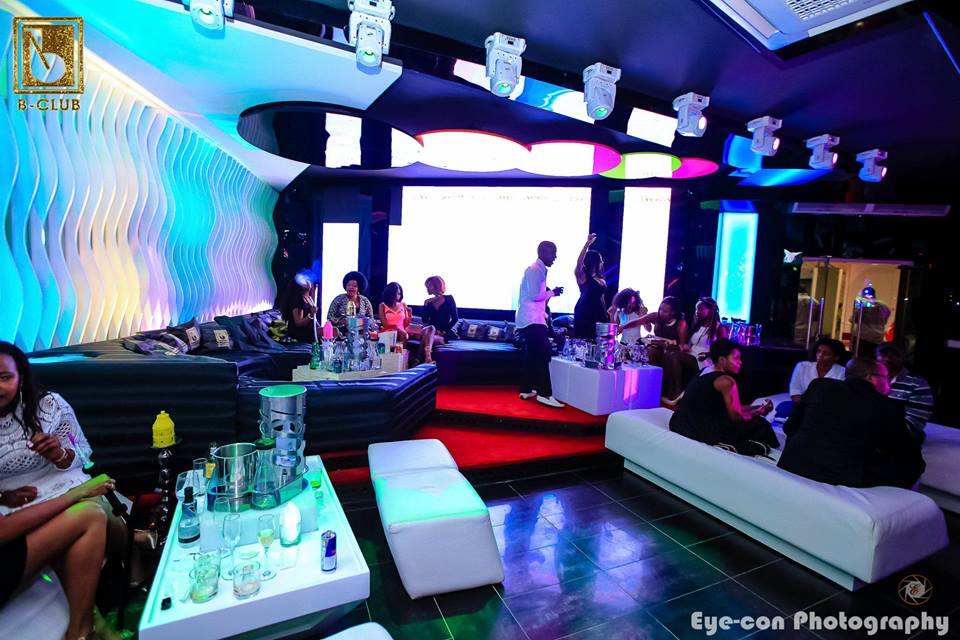 Order your drinks as you wait for the Swahili delicacy.
You will need to carry your best party clothes for some nice pictures. They play taarab and a mix of hip-hop and Rhumba.
3. Whiteball Lounge Nyali
Whiteball Lounge is located along Lantana Drive and works 24 hours. Besides being a popular joint for locals and non-locals, it is flocked by celebrities at any time of the week.
What is most interesting about the Lounge is that they have themes for every day of the week, from happy local music nights to ladies' nights and members' day nights on Wednesdays.
Order your favourite drink, indulge in conversations with new people, and learn one or two dancing moves.
If you are looking for a place to do a club vlog while visiting the coast, they have the right ambience.
4. Anuba Lounge
Anuba is located on the first floor of Nyali Centre, and it is worth stopping by.
What you notice about it first is its breathtaking Arabic architectural designs. Furthermore, if you want an Arabic night-themed party, this is your go-to place.
Anuba has an aura of comfort, making it the ideal place to party comfortably. Order whatever drinks you like as you wait for your delicious meal order to be brought.
5. Zero 4 Sports Lounge
If you want a place to chill and party as a group, Zero 4 Sports Lounge is the place to visit.
Apart from the facility being open for 24 hours, you will be provided with maximum security.
Enjoy their affordable meals from 500 Kenyan Shillings and drinks from whiskeys, gins, and beers are available.
The nightclub has seasoned DJs that make the crowd electric with good music.
6. Galana Lounge
Galana Lounge is defined by its alluring décor and a great space for a variety of activities.
It has a hospitable staff that gives first-rate customer service. In addition to clean washrooms, their hygiene standards are impeccable.
They have various exotic drinks; champagnes, whiskeys, and beers. All you have to do is choose.
DJs will blow you away with a music mix that will keep you dancing all night long.
7. Sheba Lounge
Sheba Lounge is an Ethiopian-themed lounge on the third floor of City Mall, with an open balcony.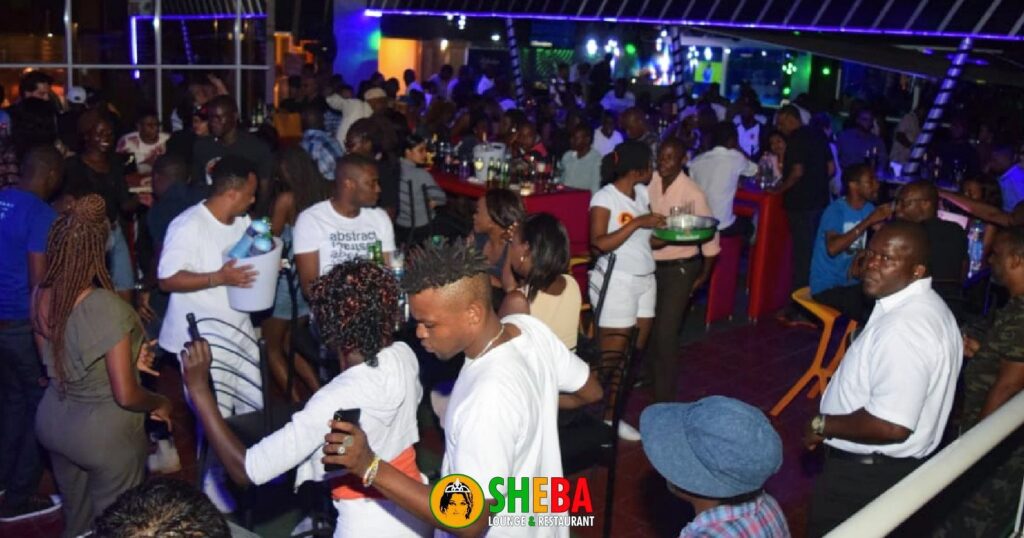 It is the most popular and up-and-coming hangout in Nyali, offering first-rate services, a well-stocked bar, great cuisine, an a la carte menu, and shisha. The Lounge serves a multinational clientèle.
8. Club Hypnotica
Club Hypnotica is at the heart of Nyali near Naivas Supermarket. Noticeably located near most hotels and Airbnbs hence making it very popular.
Blasting music will invite you in, and expect quality and fast customer service when you get there.
In addition to being a great place to party, they have very pocket-friendly prices, ranging from Ksh 750 for liquor.
Additionally, they have offers on special nights like Valentine's Day. The dining area has a wide range of snacks to choose from.
9. KN Members Club
If you want to belong, you should check out the KN Members Club. You will have the opportunity to party with familiar faces.
Want a professional and discreet service? KN Members Club got you. The Club is frequented by locals and non-locals, creating a diverse crowd.
They offer exotic cocktails and other types of liquor. You should visit the club when famished because the chefs work tirelessly to give you the best cuisine