Mtwapa is a cosmopolitan town in Kilifi County, situated in the north of Mombasa. It possesses some of the best archaeological sites on the East African Coast.
It has beautiful beaches, hence posing one of the busiest nightlife in Coastal Kenya.
If you want to party and get the beach vibes, Mtwapa got you covered.
Here are the best clubs and lounges to visit when in and around the town;
1. Standard Grill
Standard Grill is located next to Lexo Energy in Mtwapa Town hence gaining popularity for pulling massive crowds.
They have a whole set of lighting that sets the mood for partying. Once you get there, you will want to start your party here with a cool iced beer as you wait for the chefs to fix your order.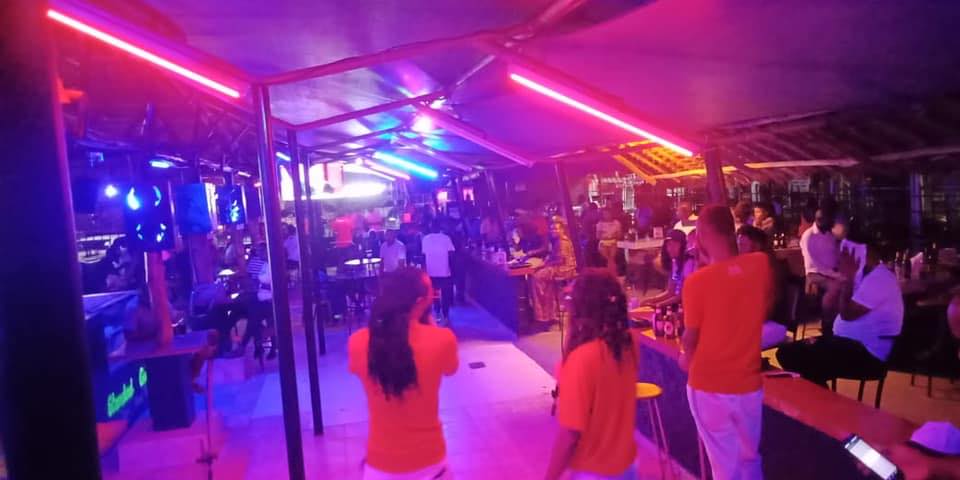 After you are full, you could order more drinks and keep dancing till the wee hours of the night.
They have live bands on special occasions like New Year's party. On other days, the DJs tune you to a thrilling music experience.
2 Casaurina Nomad Bar
The first thing you will notice is that it has an amazing setting from the entrance to the table arrangement. You will get the full Swahili experience here.
They have a makuti roofing and their windows are large to compliment the indoors.
If you are looking to satisfy your hunger, the club offers various dishes from Chapatis, nyama choma and even mashed potatoes.
After you are well-fed you should ask for a liquor of your choice to drink as you vibe to the music played by seasoned DJs.
3. Club Naiz
If you want to party with friends all night long Club Naiz has got your back.
They have a beautiful array of drinks that you should choose from. Non-alcoholic drinks are also available.
Feel free to order a meal their chips and meat are their specialities.
You would engage in playing cards or watching games on their screens.
They play Reggae on Sundays and the rest of the week has detailed nights with other playlists.
4 Camp Barnados
Bar Camp Barnados Bar is a chill place for you to conduct business with a little bit of pleasure.
It offers the best experience in Mtwapa with booming music and guest celebrities gracing their nights.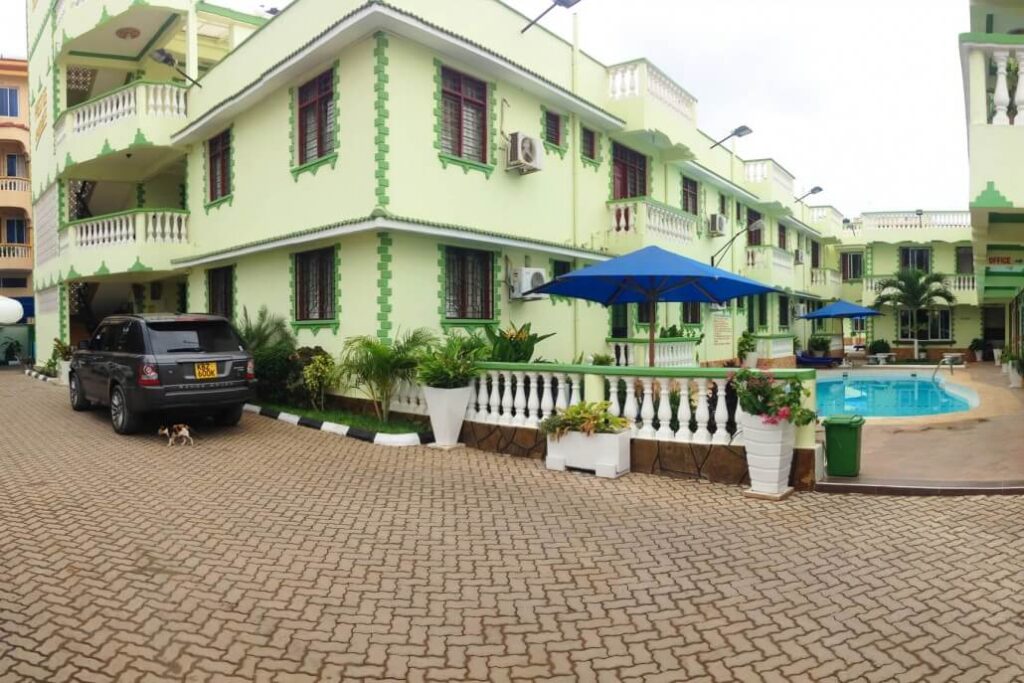 Start your night with a cool "pombe ya mnazi" drink as you wait for a tantalizing meal to be prepared.
If you love local liquor, then move towards the bar area and keep asking for more. This will keep you dancing and engaging with new people all night long.
5. K Lounge Mtwapa
K Lounge Mtwapa is located off Malindi Road and is a must-stop for all your drinking and eating needs.
The bar has a variety of drinks, all you have to do is make an order. Moreover, the drinks are sold at very pocket-friendly prices from Kshs 1500 which will make you get all that you can take.
Carry your lightest shoes because there is going to be lots of dancing. You will learn a move or two that you will use next time you visit K Lounge.
6. Kipepeo Country Lounge
It is next to Bamburi Beach and Kenyatta Public Beach, giving it a strategic location to serve party-hungry customers.
The lounge has accommodative gardens that allow you to have private parties.
If you are using private means, you do not have to worry as they offer ample parking space.
Their restaurant area offers tantalizing meals with different cuisines. It is a space to try out new dishes and develop a taste for new wines and beers.
7. Club Lambada
Wild parties, loud and hyped crowds and good loud music is the only way that describes Club Lambada.
You will have to wear your most colourful club clothes to fit in the mood. If you want to show off your dancing skills, here is the place for you. You will also learn a few moves too.
Feel free to sample their delicacies and then wash them away with a drink of your choice.
The night is not yet over without a game of cards and some late-night soul music around here. Make sure you earn a friend or two to compliment your night.
8. Kainamai Village Club
This is your perfect destination for a fun-filled time. It is a large facility with different settings for different party activities.
Get ready for the night with a flash of whiskey as you order a meal. Order their mouth-watering food from their neatly arranged restaurant area.
After filling your tummy with the food of your choice, you will choose a drink to keep you tipsy throughout the night.
The highlight of the night is a live band you do not want to miss.