Machakos is a town located just a few kilometres from the city of Nairobi and has a population of slightly more than a million people.
Machakos is a gem, with beautiful landscapes and scenery, with a beautiful blend of the modernity of an urban place, with a breath of fresh air. It's one of the most beautiful places in the country, not to mention the numerous places you can visit for next to nothing just to have next-level fun.
Whether you're looking for a game drive, hiking and adrenaline filled activities or simply a relaxing spot to take your mind off the mundane routine of a normal week, Machakos has you covered.
Below is a list of fun places you might want to consider visiting when in Machakos. 
The Oldonyo Sabuk National Park
Located some 85 kilometres northeast of Nairobi, the Oldonyo Sabuk National Park consists of a mountain, an extinct volcano, the Oldonyo Sabuk mountain that is about 2150 metres tall, and vast vegetation covering with a wide array of animals.
Different bird species can be spotted in the park, as well as antelopes and monkeys. The animals are mostly peaceful and can be seen at close quarters. The only dangerous animal you're likely to spot is a herd of buffaloes.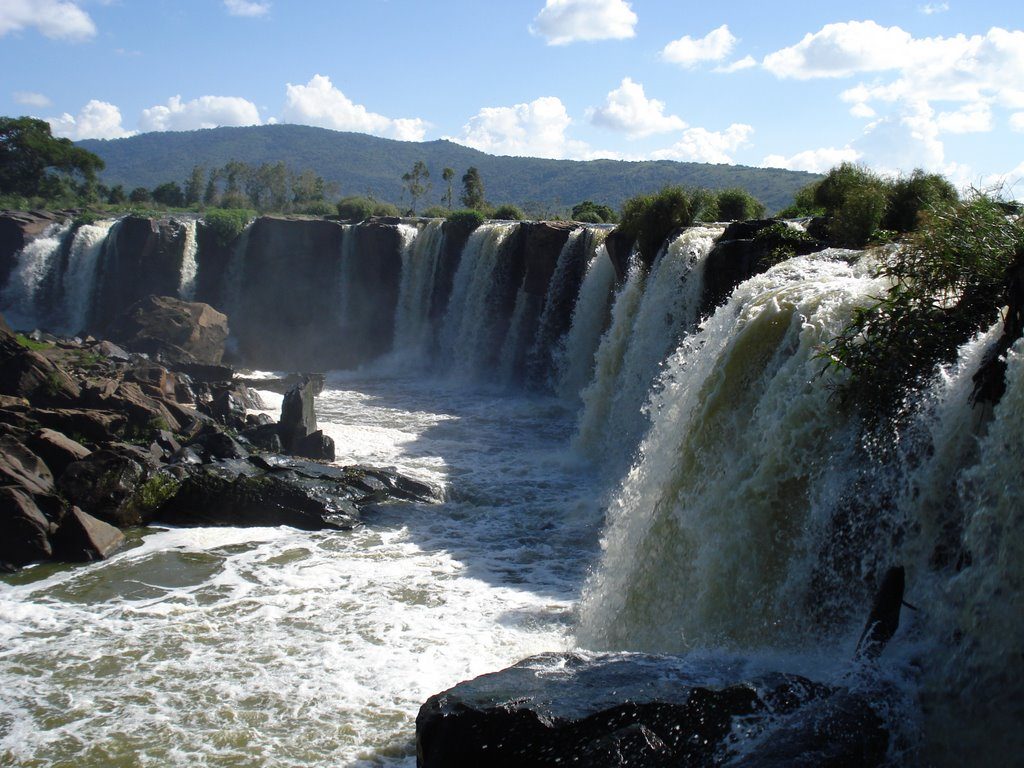 The park is a perfect spot for taking a trek, which is about nine kilometres from the entrance. It's however unwise to go on your own, you must be accompanied by an armed KWS soldier in case of any eventualities.
On a good day, atop the mountain forms the perfect spot to view the vicinity, you might even spot Mount Kenya and Kilimanjaro.
You have the luxury of camping here if you want, they have ample space for that, and their security is top tier. 
Machakos People's Park and Lysak Haven
Machakos People's Park is located in the heart of Machakos, adjacent to the agricultural park.
It is the ideal spot with different amenities packed together in one place, you might want to consider the place for group activities or family outings, especially if you have high energy children.
The park has well-mowed grass, you'll just want to lie there and gaze at the skies, getting lost in thought and rejuvenating.
They have a fun park for children, complete with swings, slides, bouncing castles and trampolines, they will definitely spend their energies in a good way.
Should you wish to indulge in something more thrilling, you should try the zip line. The feeling of being airborne for a few seconds as you look at the scenery beneath is very rare. The perfect way to let loose.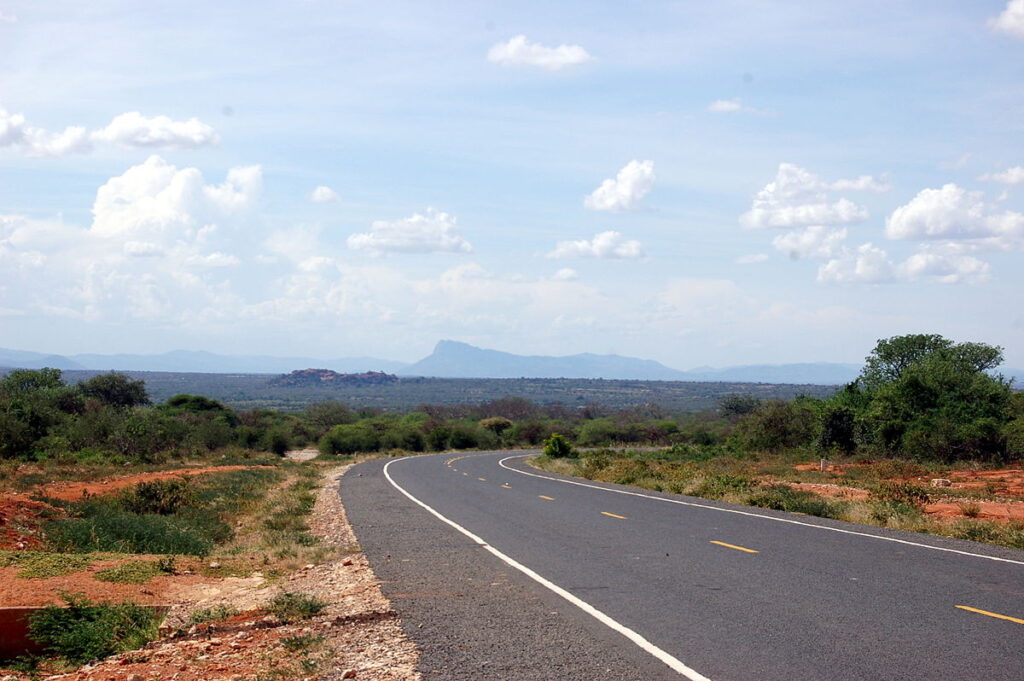 They have an artificial dam for water activities such as boat riding and racing. The space is ample for parking not to mention the security that is highly prioritized.
They also have restaurants within, you won't worry about filling your stomach after a fun-filled day. And ooh, the chefs don't disappoint. 
The Lysak Haven Park offers the same vibe; lush scenes ideal for picnics with family and friends. The background forms a very suitable place for photo sessions.
Team building activities would thrive here due to ample space. Weddings, too, especially if you're operating on a tight budget. 
The African Heritage House and Wamunyu Craft Center
These two sites work hard to maintain the culture in today's fast-paced world.
Despite Machakos being suburbia, it's predominantly land dominated by the Kamba community, and they're well versed with wood crafting passed down to them by their forefathers through apprenticeship.
The Wamunyu craft centre is home to different varieties of wood carving, you'll be awed by the sheer skill. The history dates back to their leader, who brought the skill home after learning it during his service in the army.
The crafts make beautiful artefacts inside one's house, you'll want to carry everything you find there.
If you have an eye for art, you should make a stopover at the African Heritage House.
As the name suggests, it hosts a wide variety of African cultural artefacts as well as beautiful furnishings from different artists, each trying to tell their story in a language they best understand.
Culture is important, and the act of preserving it goes a long way. The guards at the place are friendly, and should you want information about a specific piece, they'll take you through it.
They offer meals at pocket-friendly prices and even have conference facilities for formal setups. 
Komarock Shrine and Lord McMillan Castle
We all have things we believe in, and if yours is the belief in supernatural power and religion you should visit the Komarock Shrine.
Locals say that the building has the best sculpture of Jesus and His mother Mary ever built. You might pop in and say a prayer or two, that might go a long way.
The Lord McMillan castle is a building with ancient architecture. It was built in the 1900s by a highly-skilled British soldier.
The magnificent building is a sight to behold, despite it being more than a decade old. It has 32 rooms and even underground bunkers.
You'll be intrigued by how strong the building still is, and nothing seems to have worn off in all those years.
The site has hosted the most prolific guests such as Winston Churchill, the prime minister of England at the time and former United States president, Theodore Roosevelt back in  1911.
You should definitely visit the place to interact with a touch of elegance and sheer pomp. 
Mua Hills and Maanzoni Sanctuary
Are you a hiking enthusiast but have no skills whatsoever? This is the perfect training ground for beginners.
Located a few kilometres off the Nairobi-Mombasa highway, the hills are small and quite manageable to tackle, not to mention the stunning views the hills can give, especially of the nearby Athi plains.
You should definitely tag your friends along, or simply family. Hiking is way more indulging and fun when it's a group activity.
The Maanzoni sanctuary is a 10,000-acre ranch that is ideal for wildlife watching and game drives. You can easily spot antelopes, ostriches, monkeys and occasionally the wildebeest.
Different bird species are also in plenty. For the hopeless romantics, the sunset view at the place will have you holding your breath, you might want to wait for you.
If you don't mind denting your pocket a little, the sanctuary has a luxurious lodge with ample accommodation facilities should you wish to stay for a few days. 
Lukenya Caves and The Lukenya Motocross
Lukenya Caves is an archaeologist's muse, and is where one of the earliest human fossils was discovered by Mary and Louis Leakey In the 1940s.
Located only five minutes off Mombasa road, this is the ideal spot for anyone who's curious about the existence of man.
The discovery of the earlier Homo sapiens fossil continues to be a wonder to many, hence the site is quite popular and is even ideal for educational tours.
They have guides that will take you around the place, giving detailed accounts of the history of the place.
The caves have significant historical significance since they acted as hideouts for Mau May fighters in the bloody struggle for independence. They used the hills to retreat and strategize when the battle got too tough. 
The hills are perfect for hiking too, you might want to bring some comfortable shoes along. 
The Lukenya Motocross is a 45-minute drive from Nairobi, and an ideal place for relaxing in the sun, and when it gets too hot you just take a dip in the pool.
It's quite commonplace to spot animals walking leisurely within the site. 
Kyamwilu Magical Corner and Kikao Camping Farm
The Kyamwilu magical corner is a rather mysterious site and the locals say they've never seen anything like it before.
Water flowing uphill is definitely a wonder, since it goes against all the laws of gravity. The guards can even prove it by pouring a stream of water, and you will see it flow up the hill instead of downhill.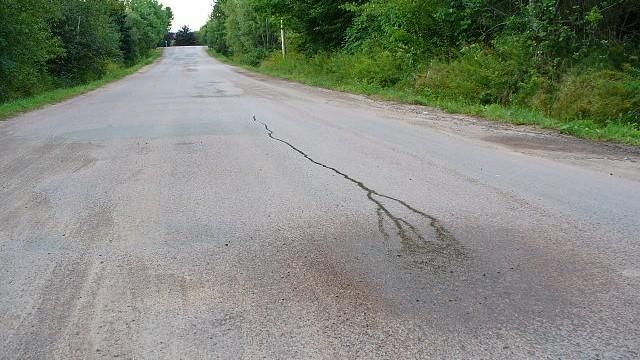 It's quite a sight to behold, you might keep staring in awe. No one can really explain the weird phenomena, and the hill has been there for ages yet still behaves the same. 
What better way to let loose other than going camping with family and friends? It's a very cost-effective plan since you only need your camping materials and an entrance fee to the place.
Kikao camping farm is a vast environment surrounded by green scenery, you'll definitely want to wake up to the chirping of birds, leave alone the view of Lukenya hills from the site.
Their food is delicious, with the vegetables being sourced from the kitchen garden, and their meat will definitely have you craving for more.